Check Out Our Pixabay Review [Pros and Cons of a Stock Photo Website]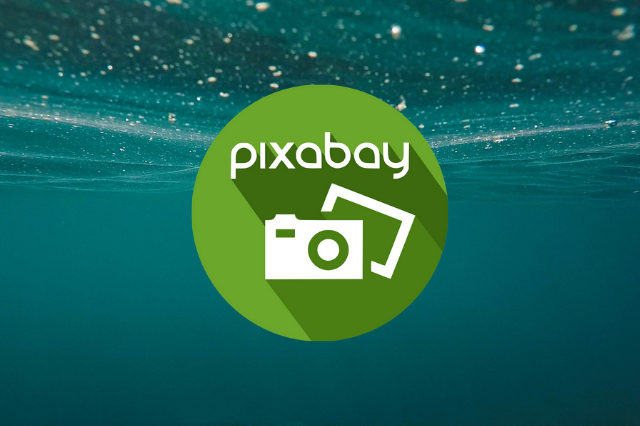 Ah, yes, stock photos - we have a love/hate relationship with them. That's because sometimes, well, the stock photos we find online can be a little too expensive. But what if we told you there are ways to work around having to dish out a monthly payment just to get stock photos for your website or online content? It's true, so we wrote this Pixabay review so we could tell you about one of our go-to resources for royalty free images.
Without further ado, here's some information that you may want to know about Pixabay before you use the tool yourself.
What is Pixabay?
Pixabay is pretty easy to understand. In fact, it's just an online resource for free images, videos, and sound effects. All of the content on the website is uploaded by creators from all over the world who have consented to having their work used for commercial and non-commercial purposes.
Pros of Using Pixabay
There are several pros to using Pixabay for your projects. These include:
Free Photos
When you're a small business that needs to get content on your website or social media platforms, stock photos can often be out of the question for your budget. So what do you do? Check out Pixabay instead! This website offers millions of free photos that require no attribution whatsoever.
Free Videos
Sometimes when static images just don't cut it or create the visual impact you want on your website or social profile, videos are a great option. However, it can be difficult to find high-quality videos for a fair price online. Pixabay solves this problem with their library of totally free videos. All of the stock video clips and footage found on the website are absolutely free to be used however you'd please.
Free Illustrations & Vectors
Recently, we reviewed a resource called Pexels that allows internet users to download photos and videos for free. As we've mentioned, Pixabay also allows users to do that, but takes it even one step further by offering illustrations and vectors for free download as well. These artful images offer more variety than static images and videos while still having a professional feel.
Free Music & Sound Effects
If you're ever in a pinch and need some music or sound effects for a video you're working on, then look no further than this awesome website. Long gone are the days of having to dish out lots of cash for a music clip for a short video - Pixabay makes it much easier - and affordable - with their free offerings.
Cons of Using Pixabay
Along with the pros of using this resource, there are a few cons that come with it. These include:
An Overwhelming Amount of Content
Options are always great, especially when it comes to free content. But when it comes to this website, there are hundreds of thousands of each content category to choose from. This may excite some people, but may be overwhelming for some users.
Quality Can be Questionable
As with any other free stock photo website, the quality of the images, videos, and other content that you can find here may be questionable. Sure, you'll definitely find tons of useful images, but sometimes you'll run into an image or two that may not be relevant at all to your search.
Annoying Ads
While we understand that a website that offers free resources needs to generate revenue somehow - in this case, with ads - sometimes it can become quite annoying for the user. Anytime a search is performed through the Pixabay search bar, the first group of results that shows up at the top of the screen is actually an ad for another paid stock photo website. Sure, we can just choose to ignore it, but it's important to recognize that it's there so users don't accidentally click on an image they don't want to pay for.
What do you think about our Pixabay review? Creating content for your website or social media platforms doesn't have to be hard - but we know it's time consuming. If you don't have the time or energy to spend on your marketing, why not contact Greyphin? Our website development, inbound marketing, SEO, and social media services are designed to help your business grow online. We're here for you when you need us.