Digital Marketing for Propane Companies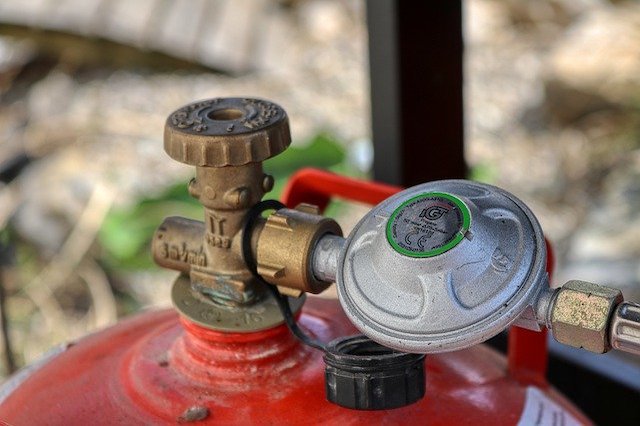 Let's face it - propane companies have more to worry about on a daily basis than having to think about their website. But what if we told you that businesses in the propane industry can have a great website without having to do all the hard work themselves? It's true! Greyphin is a full-service digital marketing company that is here to help you with all of your web development and SEO needs.
Greyphin's Work with Propane Companies
As digital marketing experts, the folks at Greyphin will work closely with those in the propane industry to craft a website that's aimed at the target audience for the business at hand. The web developers, search engine optimization specialists, and copywriters at Greyphin use online marketing tools and industry knowledge that will have your website properly SEO'd when it first launches.
But what exactly does that mean? Well, when a website uses the proper SEO conventions, it has a greater chance of ranking higher in search engine results pages (SERP) for target keywords related to the content on your site. Of course, it's a little more complicated than that - our team does extensive research for the correct keywords and utilizes other tools such as meta descriptions, page titles, image alt tags, and more. So, while it sounds like it may be an easy task to get your website to show up in the top Google results, there's actually a science behind it - a science that Greyphin is very familiar with.
The best part is this; when propane companies rank higher in the SERPs, they have a greater chance of being found by customers they are trying to reach. And, if the content on that propane company's website is relevant to what the customer is looking for, then they're more likely to click through. And, if they click through, they're most likely going to make a purchase or inquire for more information. And, you know what that means? That's right - increased cash flow and more exposure for your company.
If you're one of the propane companies that wants to reach more potential customers - you've come to the right place. When you're ready to embark on your website development journey, give us a shout. At Greyphin, we're dedicated to building and maintaining your website so that you see desired results.