All Posts
Greyphin Media Mingle: What Inspires Us?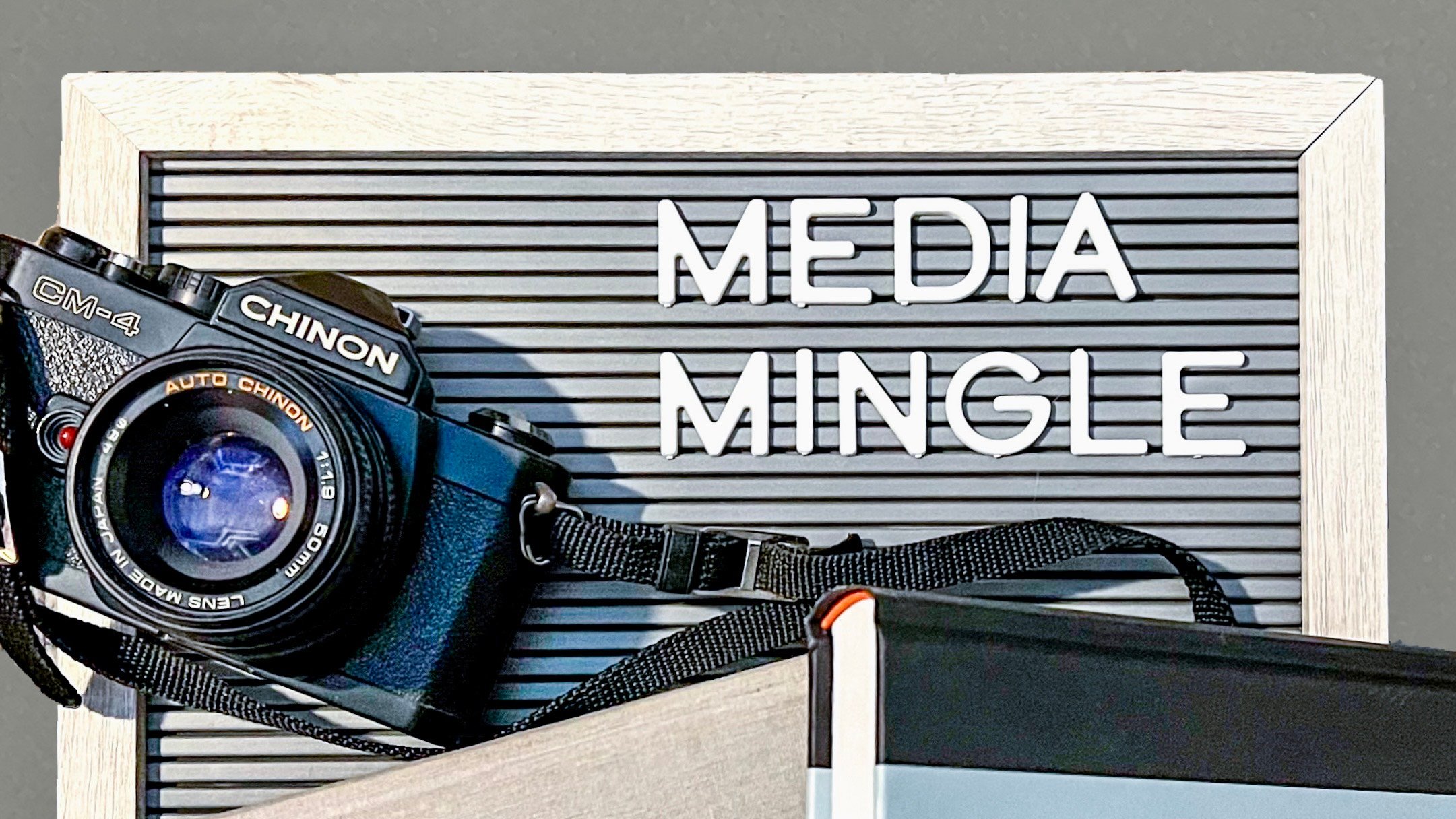 For as long as art theorists have been around, they have repeatedly argued that one of the best ways to grow as a creative individual was to expose yourself to cool things that were worth imitating. If you want to be a writer, read a lot, the advice goes. If you want to be a painter, an architect, an actor, seek out the work of those who are doing it well.
In this line of thought, we at Greyphin want to make a habit of reflecting on and sharing the media we've been engaging with and how it's influencing our thoughts (and likely our work), whether it be a podcast, film, book, blog, tv show, you name it. What's fueling our creativity lately? Read on to find out.
_____________________
Brandon
I recently finished reading Yearbook, by Seth Rogen. This quazi memoir was an entertaining adult swim through pop and cinematic culture that challenged me to examine the relationship between happiness and success, which I needed.
Biney
In a recent interview about work-life balance, Bryan E Robinson said, "We're not passengers in our bodies." His choice of words brought me back to a moment in grad school when one of my peers uttered, "I just want to participate in my life again." It was a great reminder to tune into how you're feeling when trying to manage personal and professional pursuits.
Kat
I recently finished Michael Schur's How to Be Perfect, which doesn't actually argue how to do that. An extension of the ethical thought-puzzles from his show The Good Place, it felt less like a philosophy lecture and more like talking through philosophical problems with a drunk friend, hilarious but profound. As someone with a love for the show and a deep anxiety about being a good person, it was the audiobook equivalent of a hug, and I know I will listen to it again.
Dawn
I listened to a talk by Jim Kwik, in ClickUp's Level Up Training. He talked about time management and time chunking. (Task Switching is what is happening when people think they are multitasking). My biggest takeaway was that it cost physical energy to switch back and forth between tasks. I think that is why I prefer doing my harder work in the morning because I have no interruptions via Clickup, chat and email. I know I am more efficient, but I didn't realize it was energy saving as well.
Jacob
The movie Everything Everywhere All at Once made me realize how important it is to stay present even when everything around us is constantly changing. It's like a wake-up call to stay grounded and pay attention, you know? And it's not just about ourselves. It's about inspiring others to look out for each other too. This whole experience has truly motivated me to be a better person and share that sense of care and kindness with everyone I encounter.
_____________________
Well, that's it for today, but we will be checking in every now and then with updates. Feel free to mingle with us and share your latest inspiration. It might be our next obsession. And of course, if you want to talk about media, marketing strategies, and what Greyphin might do for you, it's always free to book a discovery call for that conversation.
Expert marketing tips sent right to your inbox.