Reasons to Outsource Marketing [Trust Us, We're Pros]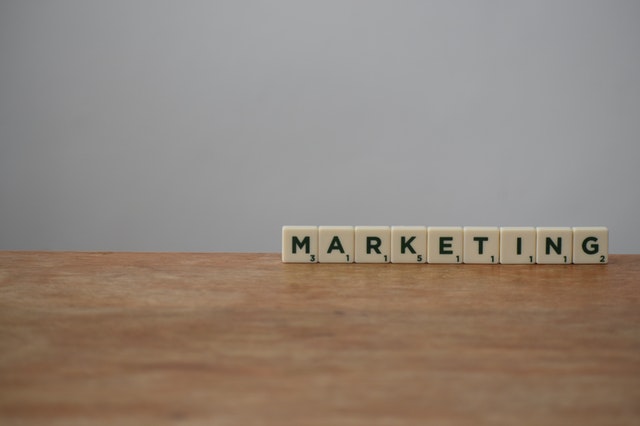 Let's face it - when it comes to marketing, there are three ways to approach how to execute a strategy for your business: do it yourself, hire someone in-house, or outsource marketing to a professional company. At Greyphin, we understand that not all small business owners have the time to focus on growing their marketing strategy in such a competitive digital world.
In fact, as a business owner, you have much more important things to worry about. Things such as, well, running a business. So what exactly should you do about your marketing then?
The answer to this question is simple: outsource your marketing! There are several great reasons to outsource marketing for your business in order to create effective inbound marketing and SEO campaigns. These reasons include:
Cost Effectiveness
Everyone likes saving money, right? Right. But sometimes saving money means giving up quality. That's not the case when you choose to outsource your marketing. Choosing a company like Greyphin to take care of your marketing services will be a more cost-effective option rather than hiring someone full time on your staff. This way, you can get top-quality marketing services without having to pay for someone's full salary. It's like a win-win!
Insights from the Outside
When you work with your products and services every single day, sometimes things can start to blur. That's why hiring an outside company to take care of your marketing is a good idea to bring in fresh eyes to the situation. Of course, we're not saying that your in-house team doesn't have great ideas; sometimes working on your own marketing from the inside of your company can cause inevitable blindspots. You know the saying "two heads are better than one?" It's kind of like that!
Efficiency
As a small business, you need to have all hands on deck at all times. You don't have time to waste, but may not have all the resources available to execute an ideal marketing strategy. That's where we come in. When you outsource marketing to a team like Greyphin, you won't have to worry about working around your own schedule to brainstorm and plan marketing ideas. Instead, you'll have an outside team that's dedicated to providing inbound marketing and SEO services that are designed to be done in a timely manner to help your business grow.
Achieving Results
Sure, the person you may be thinking about bringing on to your team may be great for marketing for your business. Oftentimes, though, companies will go through the process of interviewing, hiring, on-boarding, training, and unfortunately things don't go as planned. Outsourcing your inbound marketing needs to a digital marketing company will provide you with a whole team of people who are highly experienced in the field, without the hassle of trying to find the perfect person to hire on full-time.
Have we convinced you yet? If you're thinking about hiring a digital marketing company to take care of your marketing efforts, we'd love to speak with you! Our team of experts is ready to help take your business to the next level. Feel free to contact us at any time!
Also - did you know that outsourcing your marketing is a great way to protect your business during times of economic uncertainty? Learn more about How to Recession Proof Your Business here.