What is Google Analytics? [And Reasons to Use It]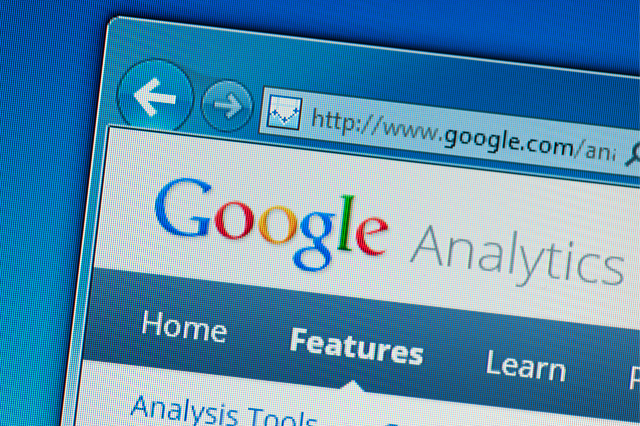 In our last post, we gave you the scoop about one of the most important trends for 2021 SEO - Google's Core Web Vitals. Now, let's dig into a question that seems to be pretty popular these days - what is Google Analytics?
If you want to learn more about your website's traffic, then Google Analytics is something that you'll need to know about. In fact, the tools available through Google Analytics will allow you to view website traffic and learn about the behavior of your website's visitors - all with the click of a mouse!
For those of you wondering what is Google Analytics, let us dig a little deeper. This "freemium" tool from Google does many things, including:
Providing in-depth analysis of your website that will help you with marketing, product, content planning, and more.
Showing insights that makes it easy to understand how visitors are interacting with the content on your website.
Allowing you to connect outside systems such as CRM and points of sale for a more robust view
Working with Google's advertising products in order to reach your target audience
Processing shareable reports
You can find a full list of features from Google Analytics here.
Hopefully we've helped to answer your question "what is Google Analytics?" But now another question may be posed - who should be using Google Analytics?
That's a great question! And the answer is this: everybody and anybody with a website who is serious about their business should be using Google Analytics. In fact, their "Start for Free" Analytics option is catered towards individuals as well as small to medium-sized businesses. On the other hand, Google Analytics 360 is perfect for larger enterprises that are in need of more tools; but you'll have to talk to their sales team about pricing for that option.
You can view all of the features of the Analytics and Analytics 360 plans here.
Don't have time to worry about your website, or worried that your website isn't meeting Google's standards? That's what we're here for! Contact Greyphin to learn more about our website development and SEO services.