What is Google Search Console? [And Why You Should be Using it]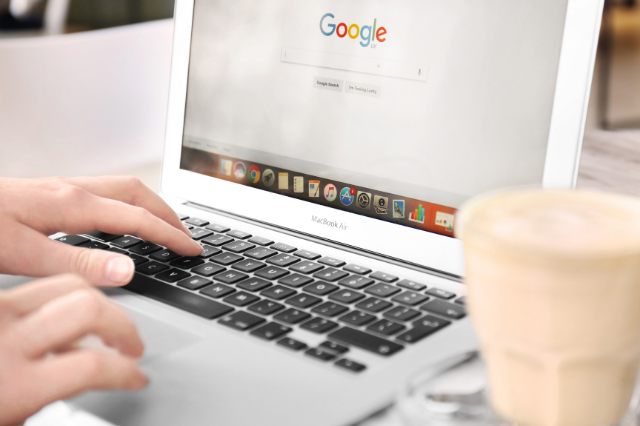 Google - you've heard of it, you use it, you love it, you tell it your darkest secrets. Okay; maybe not that last one (or maybe so, we don't know what you're searching for on the internet). But did you know that Google offers a variety of useful tools for your business to use online? That's right - and Google Search Console is one of them. What is Google Search Console? Stick with us to find out more.
If you're hoping to improve your website's visibility on search engines such as Google, then Google Search Console is something you should consider looking into. This free (yes, FREE) tool is designed to help you see how Google views your website, and, in turn, create a plan on how to improve your search engine optimization based on the analysis provided.
Now that we've answered the question "what is Google Search Console," let's dig in deeper; what exactly does it do?
Great question! Google Search Console has many functions. These include:
Fixing

indexing

issues
Requesting re-indexing of your website's content
Viewing

website traffic

data
Providing confirmation that Google is able to

crawl

your website
Receiving alerts when there are issues with your website
Providing a list of other websites that link to your site
Offering troubleshooting for

AMP

issues, mobile friendliness, and more
It's safe to say that Google Search Console is a pretty nifty and powerful tool that should be part of your search engine optimization strategy in order to help your website stay in tune with current and future changes with Google. Staying up to date with this service will also help you understand what you may need to do differently in order to drive more high-quality traffic to your website.
Of course, we can't just teach you every single thing you need to know about Search Console, but that's okay - Google offers a step-by-step guide that will light the way towards getting started. You can Get Started with Search Console here.
If your business website needs a boost in the search engine results pages (SERP), and you don't have the time or desire to work on things on your own, Greyphin's got your back! We'll help you learn How to Rank Higher on Google and help drive traffic and conversions on your website. Sounds like a good deal? Contact us here if you're ready to get noticed online!