All Posts
Why Marketing Matters: A Macro Mentality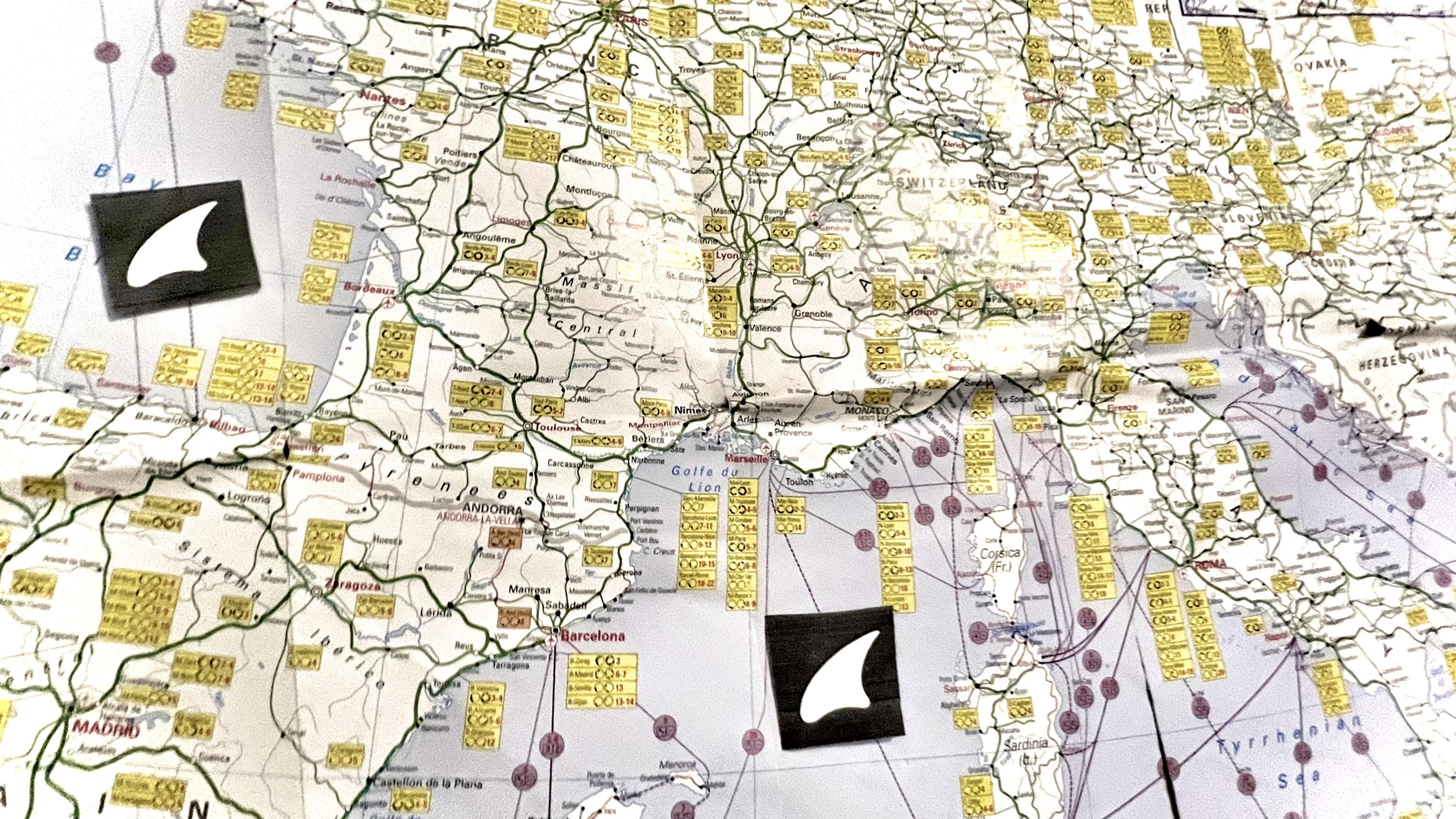 We can get lost in what's right in front of us. For those of us in marketing, our daily activities can at times feel routine, expected even. Write this blog. Take that picture. Schedule that TikTok. Since a marketer's job is never over, we can lose sight of the bigger picture, the true significance of what we do. So take a lunch break with us at Greyphin, and let's reflect on our influence and why marketing matters.
________________________
Marketing guides culture.
Wazzuuuup.
If you heard that word in your head as though sports bros were screaming it through a phone, tongues sticking out ridiculously, then:
1. You should probably take some ibuprofen for your back pain, 'cause you're old like we are.
2. You have seen how deeply marketing can influence culture.
This one ad sent a random word skyrocketing to the top of our daily vocabularies for quite some time. It was parodied in movies and shows, and it, with its signature pronunciation, is still part of our cultural lexicon over two decades later. And this wasn't an isolated incident.
Wheaties gave us the "breakfast of champions." State Farm gave us Jake's khakis, and Orbit gave us "pickle you, kumquat." Through these moments and so many more, our shared, lived experience on this planet is now unavoidably shaped by marketing.
Marketing boosts the economy and industry.
Certainly we don't have to explain to you that marketing makes sales. If you are reading this, you know. But what you may not have considered in a while is the way that our marketing efforts operate on a more macro scale. We help create demand for businesses and service providers, which results in a butterfly effect through manufacturing, shipping, and industry on a grand scale. Marketing agencies help our clients make sales, sure, but our efforts are felt across the world.
Marketing encourages innovation.
The advancements and innovations we highlight in our marketing shape the consumer's comparison when they make a purchase, which creates competition. To stay relevant and grow, brands have to challenge themselves to be even better than they were the day before, something Greyphin believes in deeply. To expand in this way not only brings customers a more positive experience, it raises the bar for future production and progress.
Marketing shapes our identities.
It's part of the reason that visibility has become such an important part of what we do. We have learned how marketing impacts people psychologically, and we have a deeper understanding that everyone needs positive representation in media because it shapes how we view ourselves and others. Our marketing should be responsible for inspiring potential, not holding it back.
What's more, companies and products gain ambassadors when people feel seen, heard, or represented on a personal level. Disney addicts, Marvel lovers, Harley riders, not to mention sports fans, will wrap their cars, phones, bodies, and children in that logo, and will not allow trash-talk of their favorite brands. They will shape part of their identity around this fandom. It's not just a product or a service anymore. It's part of who they are. That's why marketing matters.
Marketing determines the future.
Just as competition creates a reaction in an industry's future products, marketing has the power to determine a lot about the future we will live in. Maybe we don't have a DeLorean time machine, but it's pretty close. In Back to the Future terms, we as marketers can put our talents and efforts behind someone highly questionable like Biff Tannen, and see what kind of future that leads to. Or we can choose to market for brands we believe in, those with quality products and services, from businesses that want to create a positive future for everyone. Our choices to support one brand over another, or design something in radical red instead of tedious tan, no matter how small they seem today, have a genuinely powerful impact on the world we will one day live in.
________________________
There is so much to say about the impact we have as marketers. We're going to have to come back to this. For now, we'll leave you with some questions: what kind of future and impact are your marketing efforts leading to? What needs to change? We're here to help.
Expert marketing tips sent right to your inbox.