Social Media & Inbound Marketing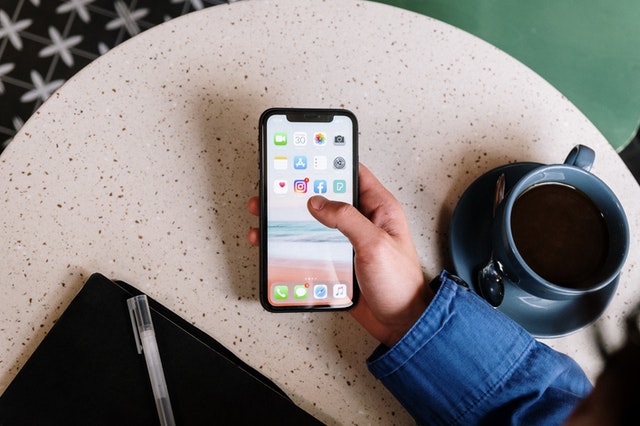 Hey there - how's it going? Thanks for joining us for yet another awesome blog post about inbound marketing. If you've been keeping up with our blogs, first of all, thank you, but second of all, you're probably pretty well-versed in social media concepts and tactics by now. And if you're not, that's totally cool too! Just be sure to check out our blog page to read up on what you missed in the past.
Now that we've got our salutation out of the way, let's dive into this week's topic - social media and inbound marketing. While you can use social media without running an inbound marketing campaign, your inbound marketing strategies should take advantage of your social platforms to attract, engage, and delight your current and prospective audiences.
In fact, Nielsen reports that 71% of consumers who've had a good social media service experience with a brand are likely to recommend it to others. So what does that mean?
Well, it means that social media is an important part of your inbound marketing. It can expand your reach, build brand awareness, and is one of the key drivers of word-of-mouth advertising. But, just like everything else with inbound marketing, you need to understand your audience.
When you're looking at your social audience when creating your inbound marketing strategy, ask yourself these questions:
What social channels is my audience active on?

How does my audience use these channels?

What exactly are they looking for?

What kinds of content do they seem to be interested in?
Asking yourself these questions so that you can be sure to provide the right content, at the right time, and in the right manner.
How do you do that, exactly? Well, you do this by truly understanding your buyer personas through continued research, a la 'social listening'. Social listening refers to how you monitor, track, and analyze the conversations about your company, industry, customers, and products across social channels. By better understanding the conversation, you can help shape it as an influential voice.
Once you get to know your audience and start creating content that's valuable to them, you should start seeing an increase in visits to your website as well as in revenue. And who doesn't like the sound of that?
To learn more about our inbound marketing services, visit our blog or contact us and we'll be happy to answer any questions you may have!